Sr. Marie Young
There are so many wonderful attributes to this woman of Faith. Sr. Marie is:
the Vicariate Catechetical Coordinator of the Northern Vicariate. She seeks to ensure effective catechesis in the parishes and that the catechists are provided with training.
also the Episcopal Delegate for Religious in the Archdiocese of Port of Spain.
on the Board of both St.Bernadette's and St.Monica's Preparatory Schools.
Chairperson of the Parish Implementation Team in St.Theresa's, Woodbrook.
Walking and gardening are two of her favourite past-times.

Sr. Juliet Rajah
Another dynamic individual who is also God 's chosen. Sr. Juliet is:
the Directress of Catechetics and Manager of the Catechetical Office -Port of Spain.
a member of the Board of Directors – Credo Foundation for Justice and also of the General Leadership Team of the Congregation of Holy Faith Sisters.
a Team Member – Trinidad Region – Holy Faith Sisters.
also on the Board of both St.Bernadette's and St.Monica's Preparatory Schools.
She comes from a musical background and also makes 'harmony' in the garden.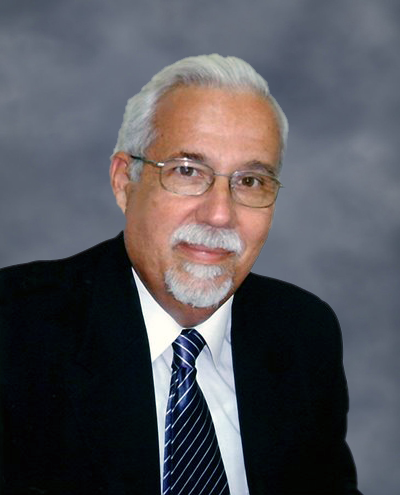 Dr. Bernard Tappin
Spent his entire career in Education.
An Alumnus of the Abbey School, Mt. St. Benedict and St. Mary's College.
Taught at St. Joseph's College and Holy Cross College, Arima.
Past Vice Principal of Fatima College in 1991 and Principal of Holy Cross College in 2000.
His posting before retirement was that of Supervisor in the office of the Chief Education Officer.
He was also a member of the National Advisory Committee on Education and sat on the Caribbean Examinations Council as the  Trinidad and Tobago's representative for Principals (2003 – 2007).
Dr. Tappin in presently a member of two Boards of Management of private preparatory schools.